HERE COMES THE CYBERCRIMINALS… IT'S TIME TO PROTECT YOUR BUSINESS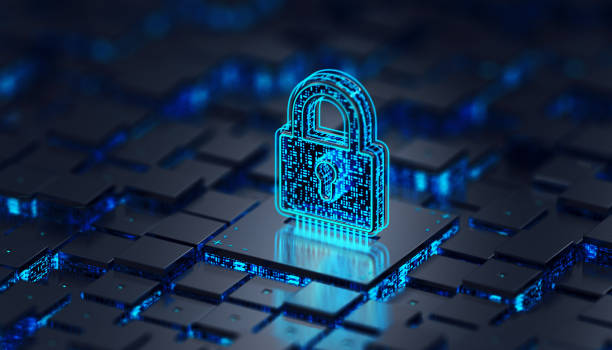 Cybercriminals are in every corner of the World Wide Web. Cyberattacks are skyrocketing. Cyber threats are countless. If you are not scared yet, then YOU SHOULD BE. Cybercriminals are hungry to get their next pot of gold. No matter how big or small your company is, you should have a plan of defense and defined strategies to keep your business safe online. If you don't have the proper security protection then YOU will be the next target!
USE THESE TIPS TO SECURE YOUR BUSINESS:
1. USE MULTIFACTOR AUTHENTICATION
This tool can protect and can stop up to 90% of password-based cybercrime.
2. INCREASE SECURITY AWARENESS
Be CYBERSMART! Be CYBERALERT! Companies that are conducting regular security training have 70% fewer cybersecurity incidents.
3. SAY "NO" TO PHISHING
Looking at statistics, more than 80% of all cyberattacks are phishing-based. Companies should implement an email security solution that will identify and separate phishing emails before it gets to your employee's inbox.
4. BUILD A CYBER RESILIENCE PROGRAM
Make sure that your company has a strong and reliable cyber resilience program, such as backup policies for all your business data including your employee's private data.
5. A STRONG PASSWORD IS THE KEY
81% of data breaches are caused by poor password security. Implementing good password habits in your employees will prevent the risk of cyberattacks that are password related.
Protecting your company from cybercriminals may be complex, but with the right CYBERSECURITY program in place, you are on the right track.
Jackson Technologies is focused on our client's business technology security. We understand that promises mean nothing if the details are overlooked or neglected.
To talk to one of our IT specialists about your security solutions, call the Jackson Technologies team today at (412) 853-3708 today.