Project Management Services
Project-based services when and where you need them.
Not all IT services require a full-time staff. Sometimes the job needs a team of experts to come in, get the job done and get out of your hair so you can concentrate on running your business.
Where to start?
We'll begin by assessing your needs, writing up a scope of work and determining a budget. We'll make recommendations on what additional vendors and equipment might be needed along with a timeline for when the work might be completed.
What is our specialty?
The sky's the limit. We can work under your direction or we can take a project from soup to nuts. We can handle:
Technology improvements
Hardware and software upgrades
Equipment installations
Fiber optic cabling for retail and new construction
Project initiation, planning, execution, and follow-up
and much more!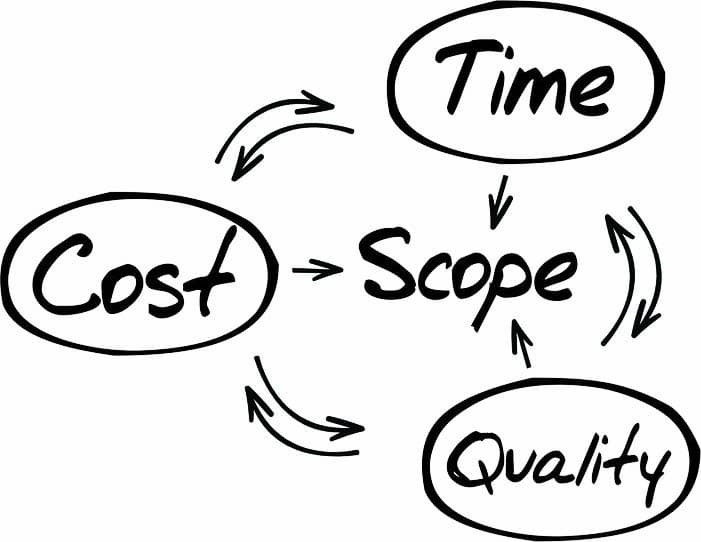 Our team has completed hundreds of projects, and is comfortable working with a wide-variety of hardware, software and business infrastructure needs. Our project managers have delivered significant projects such as a Windows 7 migration for PNC Bank, Cisco VoIP phone migration for BNY Mellon Bank and many more. No matter the scope or scale of your project or the technology solution that you need to implement, we can work alongside and support your team in any way that makes sense.
Is your business or organization having trouble with their project management? Are office politics and other factors getting in the way of establishing the correct systems? Then it may be time to look into hiring external project management services in assisting with your desired goals.
Jackson Technologies offers consultation to businesses in using information technology to their benefit through IT advisory, enterprise architecture, project management, etc.