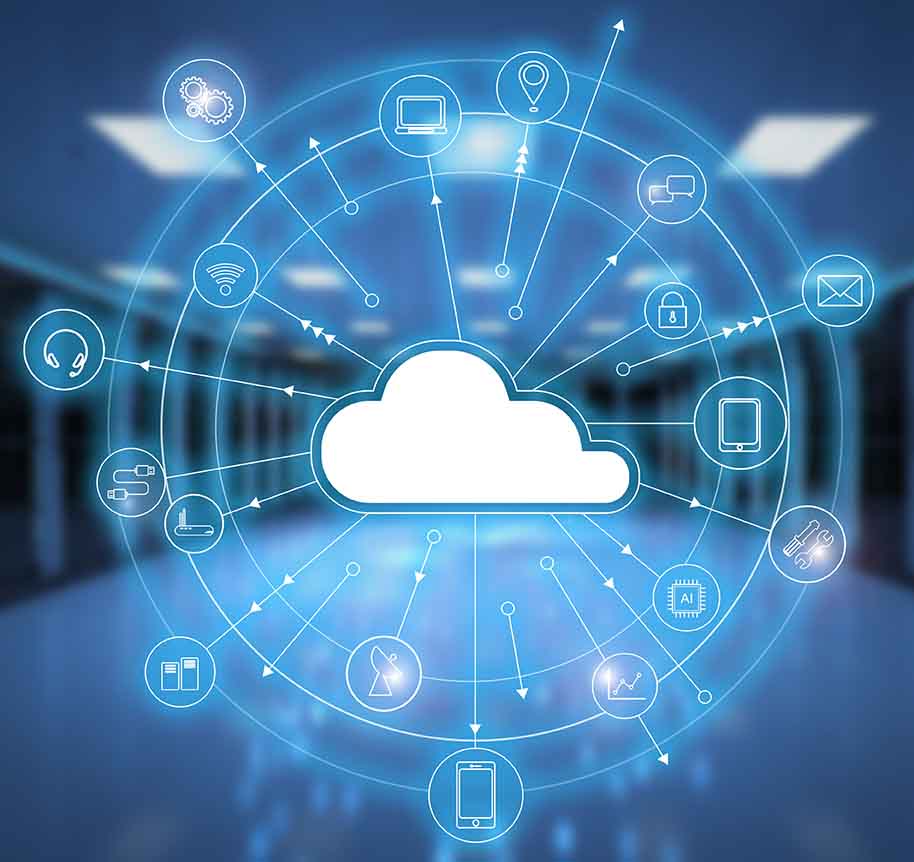 Are cloud-based solutions right for you?
There are plenty of cloud-based services to choose from these days. If you're new to the concept and unsure of where to begin, let the experts at Jackson Technologies help you decide if working from a cloud is the right choice for your business and which service and solutions are the best fit for your needs.
Let's start with the basics. What would switching to the cloud mean for you?
24/7 Availability­ – cloud-based service gives you easy access to your information around the clock
Global mobility ­­– any member of your team can work remotely from anywhere in the world
Power – leverage the massive resources of mega computers without setting aside space in your office
Storage – all your sensitive data is stored securely to both local and remote servers
Communication – seamlessly operate via chat, email, voice or video
Security – Cloud-based security is more secure than your in-house computer or server
What cloud-based services and solutions does Jackson Technologies support?
Microsoft Office 365
Google Apps
Amazon AWS
Cloud Backup
Image Backup
Server and Machine Virtualization
The cloud economy is here! We can help you navigate it.
Contact the Jackson Technologies team today at (412) 853-3708 for a no-obligation conversation to see if cloud-based computer is right for you.