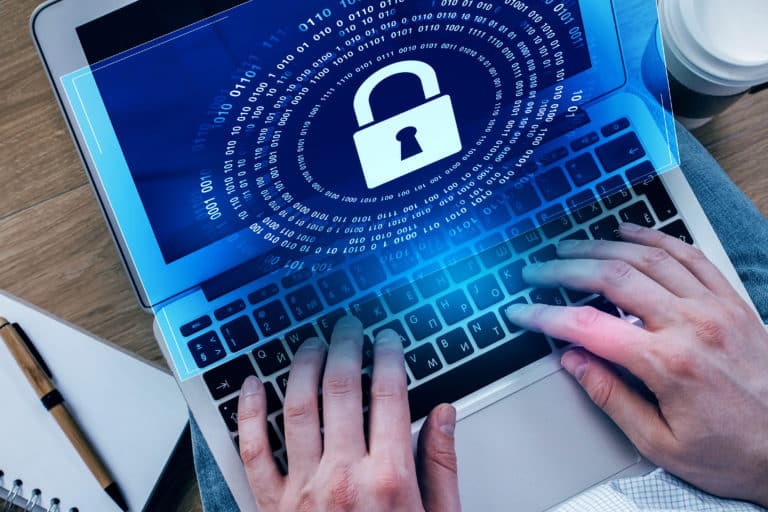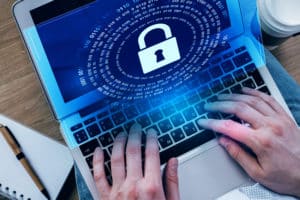 Peace of mind doesn't have to cost a small fortune. Jackson Computer Consulting is focused on our clients' business technology security. We understand that promises mean nothing if the details are overlooked or neglected.
Password Security
Wireless Security
Network Security
Google Apps Email Security
Anti-virus Management
Anti-malware Management
Firewall Management
Employee IT Security Training
By partnering with superb IT software and hardware suppliers such as Ubiquity, Cisco, Sophos, Google, and Microsoft, we can offer finely-tuned security to our valued clients.
Why do you need the Jackson Computer Consulting IT security solution?
Your customers expect their private information to be protected.
Save yourself the embarrassment of sending a business associate a virus infected email.
You deserve the peace of mind that your passwords and financial data is secure.
To talk to one of our IT specialists about your security solutions, call the Jackson Computer Consulting team today at (412) 853-3708 today.