Business Continuity & Recovery
Business disruption is costly. 2020 certainly has proven that businesses must be prepared for anything and everything. Let Jackson Computer Consulting help you prepare for the worst so you can always be at your best.
Ask yourself is your company prepared for serious disruption in case of situation such as:
Fire
Flood
Extended Utility Outage
Storm
Criminal Intrusion
Work Stoppage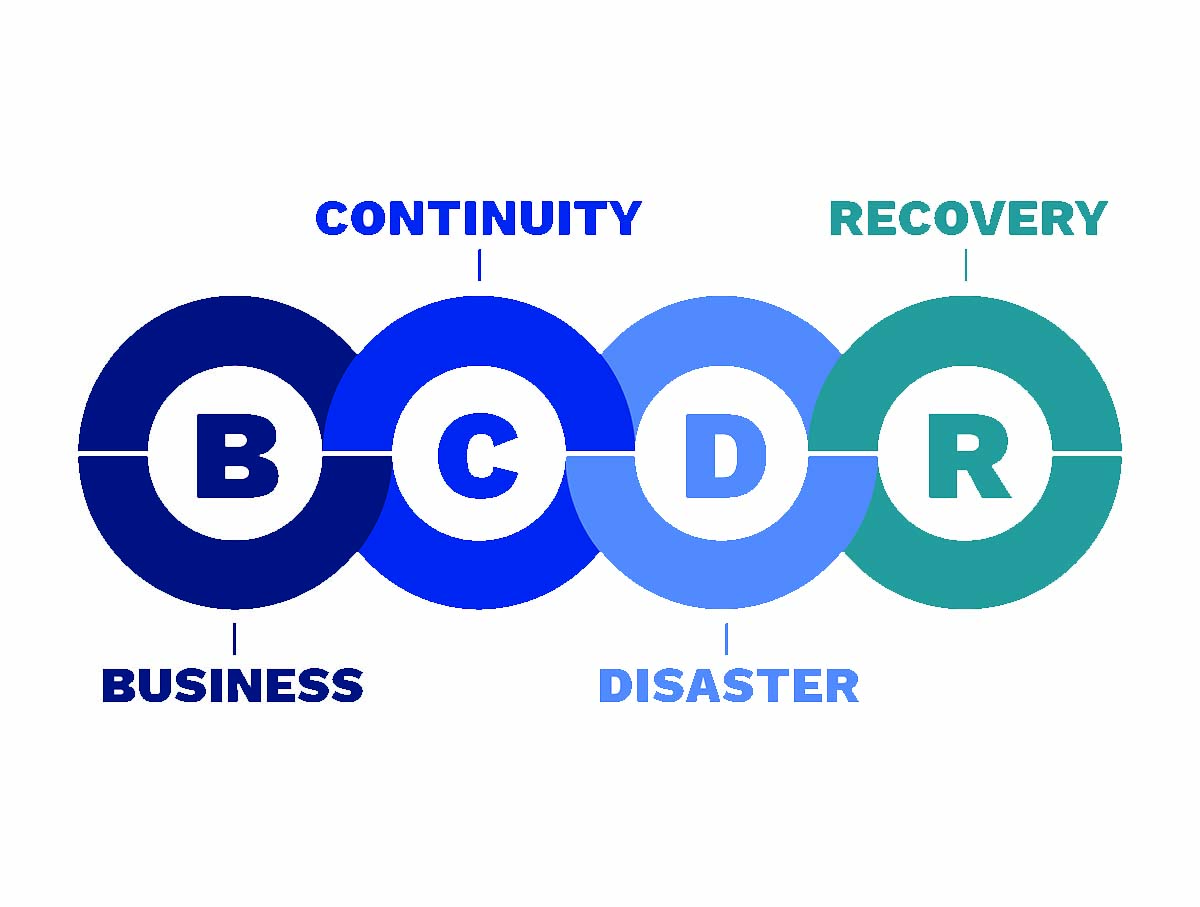 Jackson Computer Consulting will help you plan ahead so that you can quickly and effectively rebound from unforeseen, challenging circumstances by:
Backing up your data and applications automatically and securely.
Storing a secure offsite copy in case of emergency
Establishing recovery protocols to get you up and running again quickly
Helping you access your data and applications from anywhere you have an internet connection via virtual machines and servers
Call the Jackson Computer Consulting team today at (412) 853-3708 or send us an email at [email protected] to begin a no-obligation conversation about your specific continuity needs.