THE CREATION AND GROWTH OF JACKSON COMPUTER CONSULTING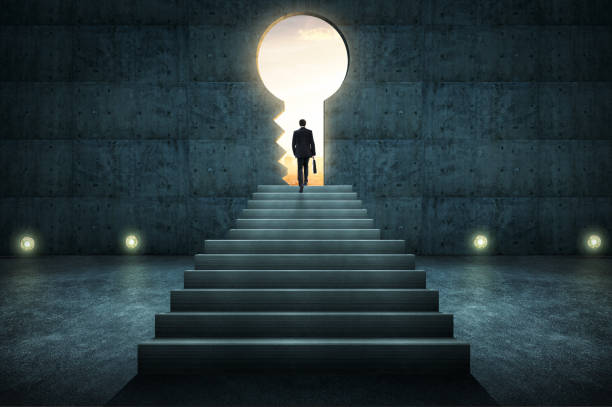 Founded in 2005, Jackson Computer Consulting (JCC) has achieved remarkable growth. As it completes its second decade of serving American businesses and institutions, it is obvious that this company is meeting the needs of its customers, not only near its Pittsburgh, PA headquarters but across the nation, as well.
Owner and company founder, Paul Jackson, built the company on the foundation of a great college education at Pittsburgh Technical. Underpinning this foundation, he spent his formative first years after graduation with Fortune 500 companies and corporate giants such as FedEx Ground and Komatsu. Coupled with experience gained at Mine Safety Appliances (MSA), The Safety Company, and as a Dell Certified Partner, Paul had a diverse background, which would prove to serve him well.
Initially focusing on residential customers, he did so as a one-man operation for the first several years. JCC then shifted focus to commercial and small business customers in the Pittsburgh metropolitan area. Always striving for excellence, whether on the job site or just by providing the kind of customer service that everyone appreciates, JCC expanded into neighboring states, and has continued so to this day.
2022 finds the company with clients located in Ohio, Illinois, Florida, New York, New Jersey, New Mexico, New Hampshire, Oklahoma, Missouri and Nebraska, and West Virginia, and continues to expand, largely by invitation from owners and contractors seeking its help.
To this day, JCC has served many companies over the years, including Amazon, Target, Coca-Cola, Walmart, BJs, PNC Bank, BNY Mellon, MorganStanley, Pitney Bowes, Johnson Controls, LiDL, Tractor Supply Co., Baptist Health, The Home Depot, Lowes, State Farm, and Lazyboy.
On top of this, JCC don't and never forget its roots --- JCC still caters to residential clients and continues on striving to provide quality service to Small-Medium size businesses (SMBs), and aiming on targeting more large companies.
Looking for a quote today on the kinds of services JCC provides? Send a quick email to [email protected] or just phone 412-853-3708.